Sections
Left Column
Text Area
It is our pleasure to invite you to this site to explore our work.  As you can see, we are very busy collaborating with all eight universities to provide great activities and exciting learning programs to help us all get better acquainted with the challenges and opportunities of moving towards a more sustainable world.  If you are a student reading this, we hope you will be inspired to participate and train yourself to be ready to take on the challenges of the 21st century.  
 
We focus on sustainable consumption we believe that smart consumers will be the most powerful forces in pushing business and the broader economy towards being more ethical, environmentally friendly, and reflective of the need to live within our planetary footprint.  
 
We hope you will find something within these pages that encourages you to get involved and become part of this powerful force. Together we can change the world.  Are you ready?
Right Column
Image
Image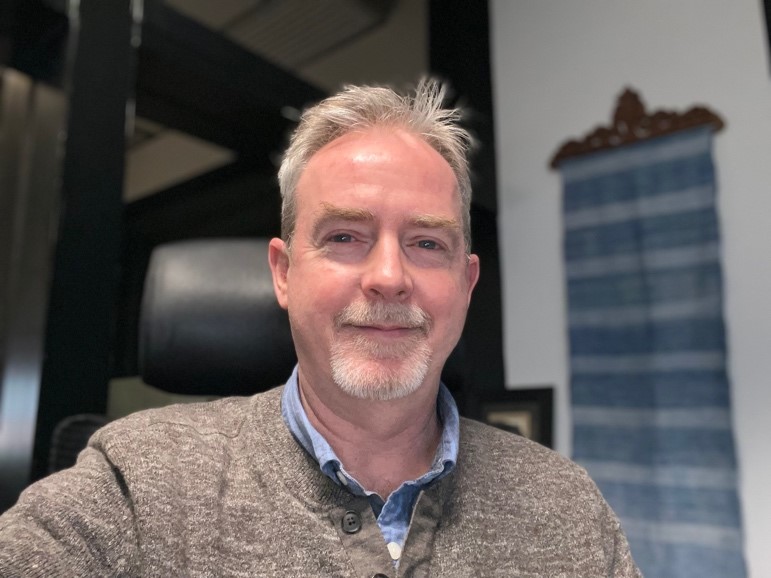 Text Area
Davis BOOKHART
Director, Sustainability / Net-Zero Office of HKUST and
Chair of the Jockey Club Sustainable Campus Consumer Programme Steering Committee